Black Halo will always have a special place in my heart. Black Halo and Egoist (same designer as Plastic Island) were the very first lines that were available at Ladyee Boutique. I love that Black Halo dresses fits so well and are effortlessly chic. Below are some of my favorites!
Meet the Black Halo Jane Sheath in black or white- She's elegant, she's sophisticated, she's super flattering.
Make her yours here!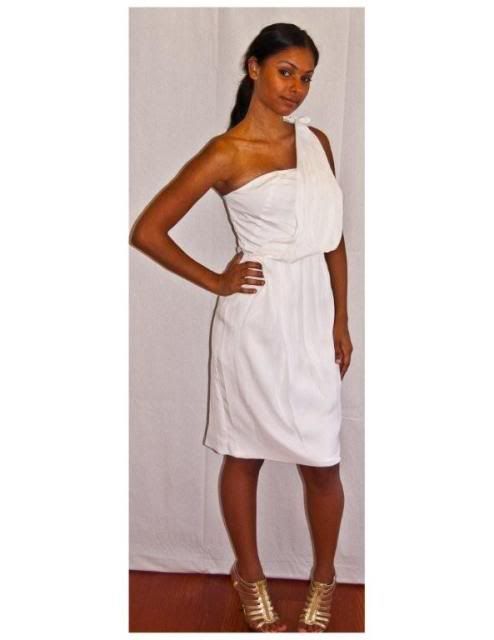 Meet the Black Halo Maureen dress in black- She's chic,she's subtly sexy, she fits like a dream.
Make her yours here!

Meet the super popular Black Halo Keyhole Ruffle Sheath in an updated mini version.
Make her yours here!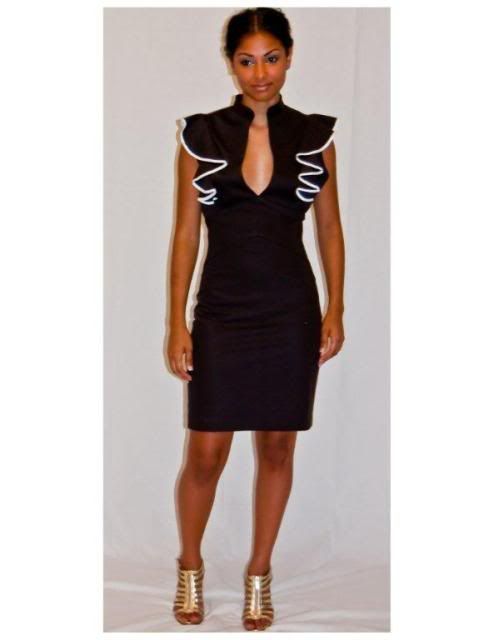 I so adore the Black Halo Scarlet Dress. It drapes and hangs beautifully.
Make her
yours here!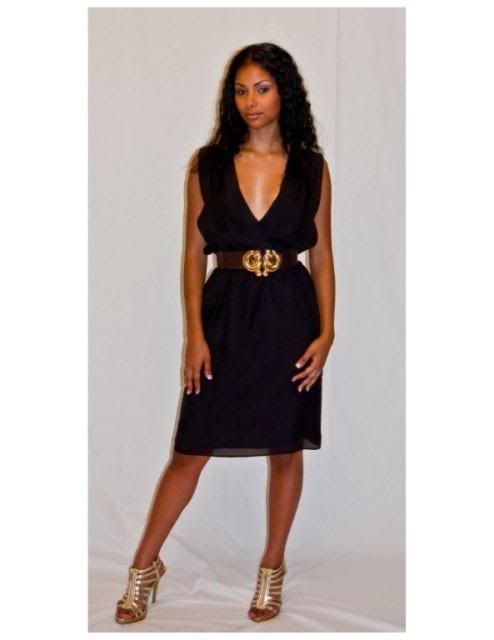 Black Halo's take on the one shoulder dress is nothing short of perfect.
Make her yours here!
Are we sold out in your size? Email us and we'll be happy to source one for you if available. As always thanks for shopping at
Ladyee Boutique.
Stay Fab and have an awesome Weekend!