I remember stumbling upon my first Tracy Reese top five years ago at Nordstrom, I feel in love instantly and have been a huge fan since then. I was drawn to the gorgeous fabric, feminine detail, appealing colours and super flattering silhouette. Tracey Reese's collections are always uber chic, super feminine and extremely versatile.
We are super excited to debut Frock by Tracy Reese at Ladyee Boutique in a few weeks
. Plenty Frock is Tracy Reese's secondary and ultra feminine line of fun and stylish dresses.
As expected Ms. Reese, never fails to deliver chic and ultra feminine style season after season. Below are some of my fave looks from her Spring 2010 collection-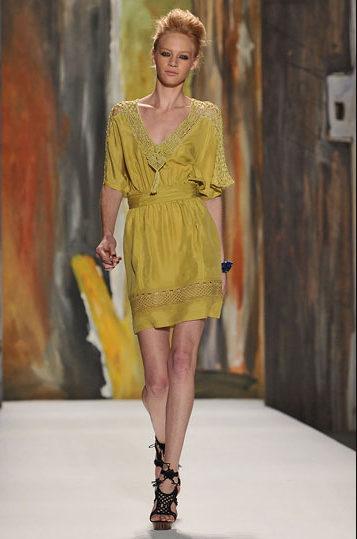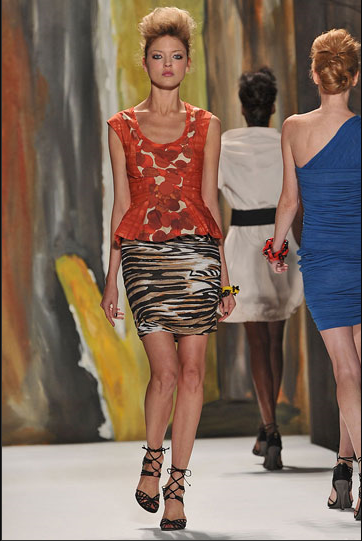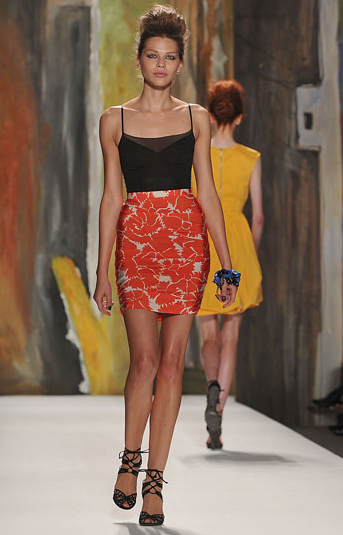 Super chic don't you think!