Tt designer Tiffany Saidnia, an LA native, began her fashion career catering to high profile clients of notorious celebrity stylist Jessica Pastor. After a short while, she decided to join the Garmento world herself, where she could learn the actual construction of garments and work directly with designers. Ella Moss and Splendid provided her a background in knit capabilities, garment dying, and the basic world of manufacturing. She furthered her studies of designer knits as the right hand to Pegah Anvarian. Once she had mastered knits, she moved on to Joe's Jeans, where she began focusing on fit and the intricacies of the denim world. Two years at Joe's paved the way into Duarte Jeans, where she worked with denim couturier Henry Duarte. Incorporating leather and denim elements, Saidnia brought rock star couture to the contemporary market. At the same time, she officially launched Duarte into the knit world with a line of graphic tees that were hailed by a number of high profile celebrities. Keeping her theme of couture to contemporary, she launched the denim and sportswear division of Tara Subkoff's company, Imitation of Christ.
We're totally digging the
Audrey Dress
-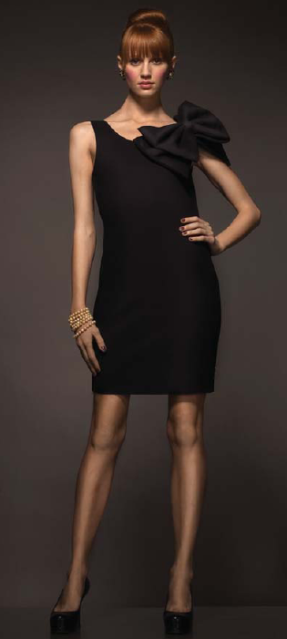 The
Nina Skirt
is the PERFECT dressy pencil skirt. It fits like a dream!
Keke Palmer looks so lovely in the grey version of the Audrey dress!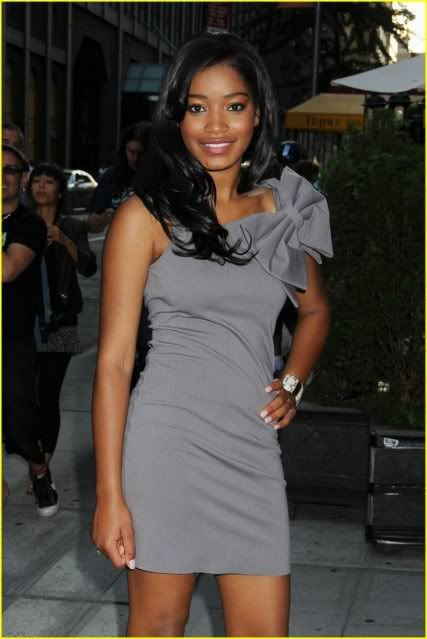 I just love Tiffany's fresh spin of wardrobe stables/classics. I can totally see a woman from the 60's and beyond rocking either of these pieces.
Stay Fab!